Group Travel. No Daily Itinerary. Do What You Want.
Come Along does no daily itinerary small group trips for independent and solo travelers that include flights, private bedroom accommodations, a group dinner, airport transfers, a built in social group, and all the resources you need to have an amazing trip.
All of our trips are freeform, so you make your own adventure! We specialize in social travel without a daily itinerary so you can enjoy the freedom of a solo trip, the social opportunities of a group, and the relaxation of knowing your logistics are taken care of.
Come Along & Have Fun!
Berlin, Germany
+ Split, Croatia
September 4-13 or 4-19, 2018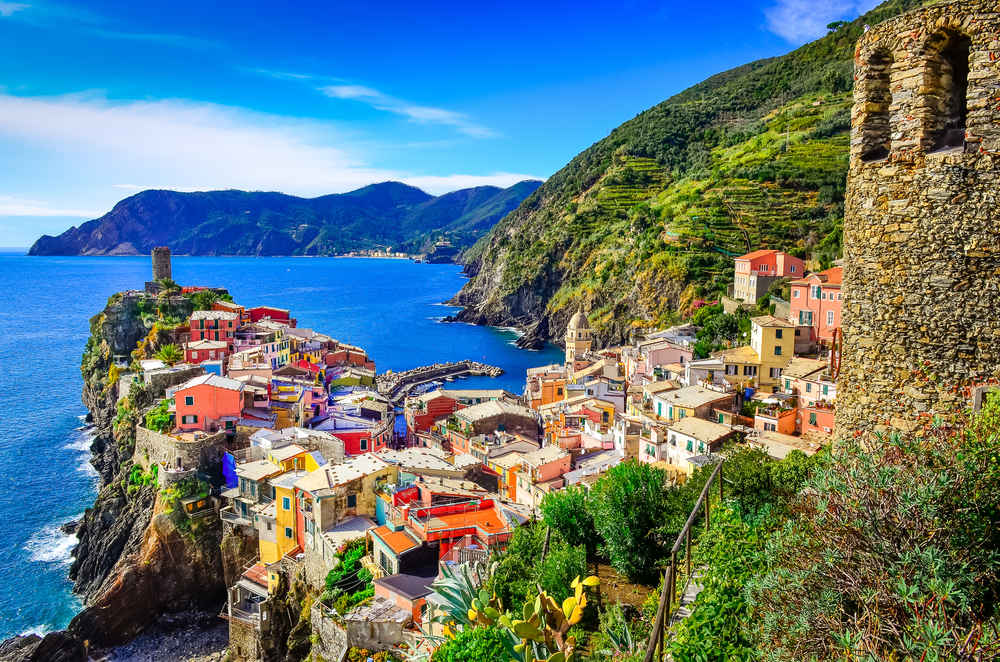 Rome + Cinque Terre, Italy
How We Travel
We travel slow. This means we never do trips jam packed with destinations, and instead try to provide enough time to actually soak up the local culture, wander around, and discover hidden gems. Instead of rushing around to see everything in a couple days, you can take a trip that actually helps you relax and recharge.
We're trip leaders, not tour guides! This trip is made so that you have all the free time you want, and with a built in group of people you can do things with (if you want). Make your every day as relaxed or fast-paced as you wish, maybe take a day trip. Sounds fun right? It is!
Have questions or need some assistance, no worries, we can help you out. We're also the main point-of-contact for all reservations and handle all the travel planning, bookings, and transportation so you can just show up and have fun.
What We Believe
We believe that travelers should push their comfort boundaries and go out on their own now and then. Always respect the culture and people of any place you visit. To truly experience a new place, you must not "over book" yourself. You should always leave yourself open to new experiences. It's never to late to try something new.
We also believe that diversty is crucial in all aspects of life. As an LQBTQ owned business, we readily welcome all LQBTQ & minority individuals, women, and anyone of an open and loving disposition to join our trips.
Most of all, we believe that travel is a mind expanding experience that every single person should have.
Go. Seek. Explore.
"A good traveler has no fixed plans." - Lao Tzu | "A journey is best measured in friends, rather than miles." - Tim Cahill